Master Plan
Master planners evaluate where a project, city or organization is today and what it takes and how it evolves to become its ideal future from a holistic approach.
See Projects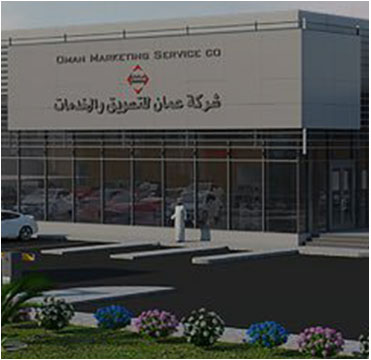 Architectural Design
Architectural innovation and out-of-the-box thinking are the drivers of our success, along with practical and bespoke planning and execution.
See Projects
Engineering & Industrial
Our engineers are abreast of the latest technology. They combine it where appropriate to international codes and standards.
See Projects
Architect of Record
Our system for AOR services which we developed specifically for Oman, facilitates a smooth process of obtaining authorities' approval.
See Projects
Interiors
The creative team of interior designers of earc sabla can adapt the interior design to suite the taste of the client and meets their expectations.
See Projects
Project Management Consultancy
Our experienced PMC team do what it takes to ensure the project is delivered on time, on budget with the best quality.
See Projects
Solar Panels
Installing Solar Panels in buildings in Oman has become a necessity. Why paying huge electricity bill if we can generate our own
See Projects